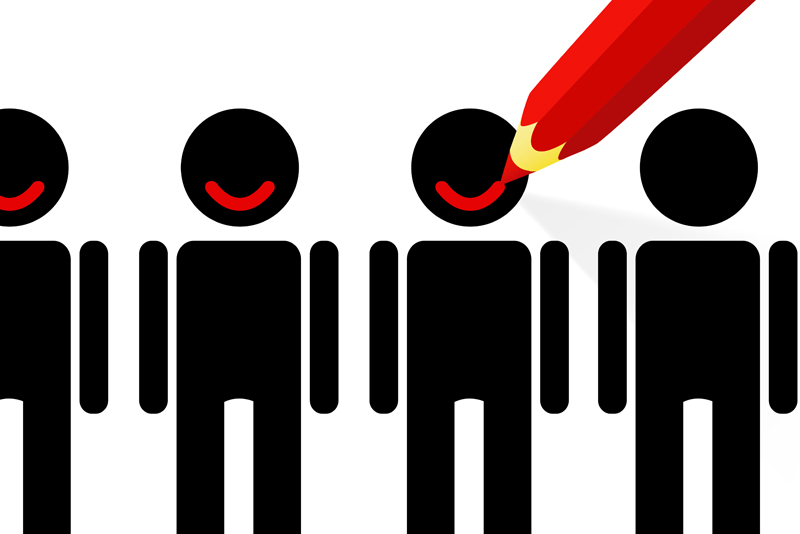 There are two things I want to talk about this week. At first glance, they have nothing to do with each other but overall there is a distinct connection between the two.

The first thing I want to talk about is amends. I have posted articles about Steps 8 and 9 and as I have mentioned before that based on readership it seems as if those are the two most popular steps of all 12. I guess the question is when do we ever get to the point where we do not have to make an amend? I'm not talking about an apology as I see that is very, very different. I'm talking about a real, down-to-earth amend because something done or said hurt someone deeply.

A week or two ago I did just that. I hurt someone deeply and the worst part was I didn't know it. I can't even say that it came to mind when I did a nightly tenth step which tells me one of two things: either the person on the other end was super-sensitive or my ego got the best of me and I couldn't see any wrong. The answer is both. It was not until I received an email about the situation that I even knew something was amiss.

At first I made excuses thinking she was making so much more out of the whole thing and that she was playing the victim. I even told her that she had to recognize her defects and that most of us shared the same ones. I have to be totally honest. What I didn't get was that I had no business taking her inventory when she hadn't even taken it herself. Yes, she was sensitive but what on earth was I thinking? Was I so caught up inside my own head that I expected her to thank me? Yes. I believe I was.

So I pose the question again. Do we ever get to the point where we do not have to make an amend? Unfortunately, I have to say, "no" and the only reason I can come up with is that we are human. I don't see that as in excuse but if that is the only thing I ever do wrong I will consider myself extremely blessed. I realized I needed to make an amend and because of the circumstance could only email. "I was wrong for…" and had to make a couple of statements that had to say more than "sorry". I didn't know if I would get any type of answer either accepting or not accepting the amends. I have to say that I waited anxiously because I did hurt someone and yet my own pride was telling me that she would have to accept. She did and I felt better but the lesson I learned was that I still can give it to defects of pride, ego, and control.

This leads me to my next topic: recovery. A friend of mine shared recently at a meeting that although she had not had a drink in a number of years, she had only begun working the program recently. She mentioned that only now is she in recovery regardless of how long it had been since her last drink.

I thought about this and asked myself about my own recovery. Do I work at my recovery as I should? Do I work as hard at it as I did in the beginning? I go to meetings, try to be of service, and pray but am I living recovery everyday or just letting it happen.

Admittedly, I sometimes let it happen and that is exactly why I had to make an amends. When life is good, no huge issues, it becomes so easy to be complacent and forget about the important things…like how we treat others. This entire situation has made me stop in my tracks and re-evaluate how well I am working my recovery on a daily basis. I also have to make a gratitude list because in doing so I can see how it is about my Higher Power and not about me.

I hope that my words will resonate with you in some way. It is not about my honesty or my amends but that through my experience you will either see something of yourself or maybe a heads up that you don't want to go down that road!

Namaste'. May you walk your journey in peace and harmony.

Like Grateful Recovery on Facebook. Kathy L. is the author of "The Intervention Book" in print, e-book and audio.


Related Articles
Editor's Picks Articles
Top Ten Articles
Previous Features
Site Map





Content copyright © 2018 by Kathy L.. All rights reserved.
This content was written by Kathy L.. If you wish to use this content in any manner, you need written permission. Contact Kathy L. for details.