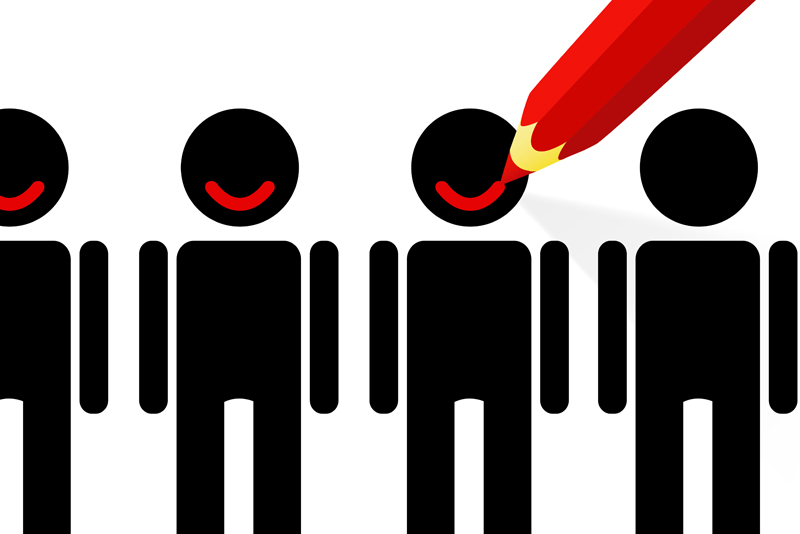 Throughout any year there seems as if there are specific times when there are quite a few new faces in the meeting rooms of 12 Step Recovery programs. Usually these are immediately following a holiday(s). I don't know if people decide prior to a holiday to get sober or the holiday is so bad they decide the morning after they have had enough. It doesn't make any difference when. The important thing is that they made what may be the most important decision in their lives.

On the other hand, is there a time where there seem to be more relapses than usual? From what I have experienced, I would say there isn't. Relapses are personal in the sense that most people don't plan to pick up but the reasons they do might have been avoided by using the tools of the program.

Holidays really don't bother me since most are a one-day deal (with the exception of the Christmas/New Year week). As a matter of fact, I am always in gratitude the morning after thinking about how everyone else must feel. People who don't even drink heavily usually imbibe in the spirits a bit more on a holiday but I never envy them this "pleasure".

The summertime bothers me most. The days are long, more time is spent outdoors, (although where I live that is debatable), there is more casual socializing, there might be family or friends who visit, and there are vacations. None of these mean that there is any alcohol abuse going on. Quite the contrary. These are the times when people who can drink, drink sensibly and actually enjoy themselves which has nothing to do with alcohol. And I wonder what it must be like to have "a" beer or "a" glass of wine and I realize that I will never know.

I don't mean to sound like I am playing victim or lamenting over the fact that I can't drink or putting myself at risk. I am only being honest and saying that the summertime is when I see the "romance" of alcohol. I envision that cold beer on a hot day or the latest margarita on the patio of the newest restaurant. Alcohol is just so out in the open that it is rather difficult to avoid. There is seldom any event, private or public, that does not offer alcohol. When I chose sobriety, I made a personal decision (as the Big Book tells us to do) that I had to live in a real world and that meant coming in contact with people who drink. I'm never tempted by alcohol but nonetheless it does look inviting when I watch others enjoy.

Going on a vacation is another matter. No matter where you go, check out meetings in the area and get directions prior to leaving. You may or may not decide to attend a meeting but the information should be as available as your plane ticket or a road map. Be prepared for a meeting different from the ones you normally attend because it probably will be. The format may be different but the stories are the same. If you are going to be in the area for a while, it is always a good idea to get meeting information from one of the local folks.

The important thing to remember is that our sobriety doesn't take a break no matter the season, who we are with or where we go. It is sometimes easier not to follow your normal prayer and meditation routine and to take a break from meetings. When I do this (and I definitely have), the restless and discontent feelings begin to take over and I feel my personality change. This is my reminder that I have to regain the spiritual connection and get with the program! I think it is important to be very aware of your own "signs".

Take care of yourself this summer. Enjoy the outdoors, the barbeques, picnics, ballgames, vacations and whatever else might come your way. The only thing we as alcoholics and anyone else in a 12 Step program have to remember is Step One. Remember we are powerless no matter how long we have been sober. Remember also that Step One is not about progress. It is the only thing that requires perfection!

Namaste'. May you walk your journey in peace and harmony.

Like Grateful Recovery on Facebook. Kathy L. is the author of "The Intervention Book" available in print, e-book, and audio.



Related Articles
Editor's Picks Articles
Top Ten Articles
Previous Features
Site Map





Content copyright © 2018 by Kathy L.. All rights reserved.
This content was written by Kathy L.. If you wish to use this content in any manner, you need written permission. Contact Kathy L. for details.